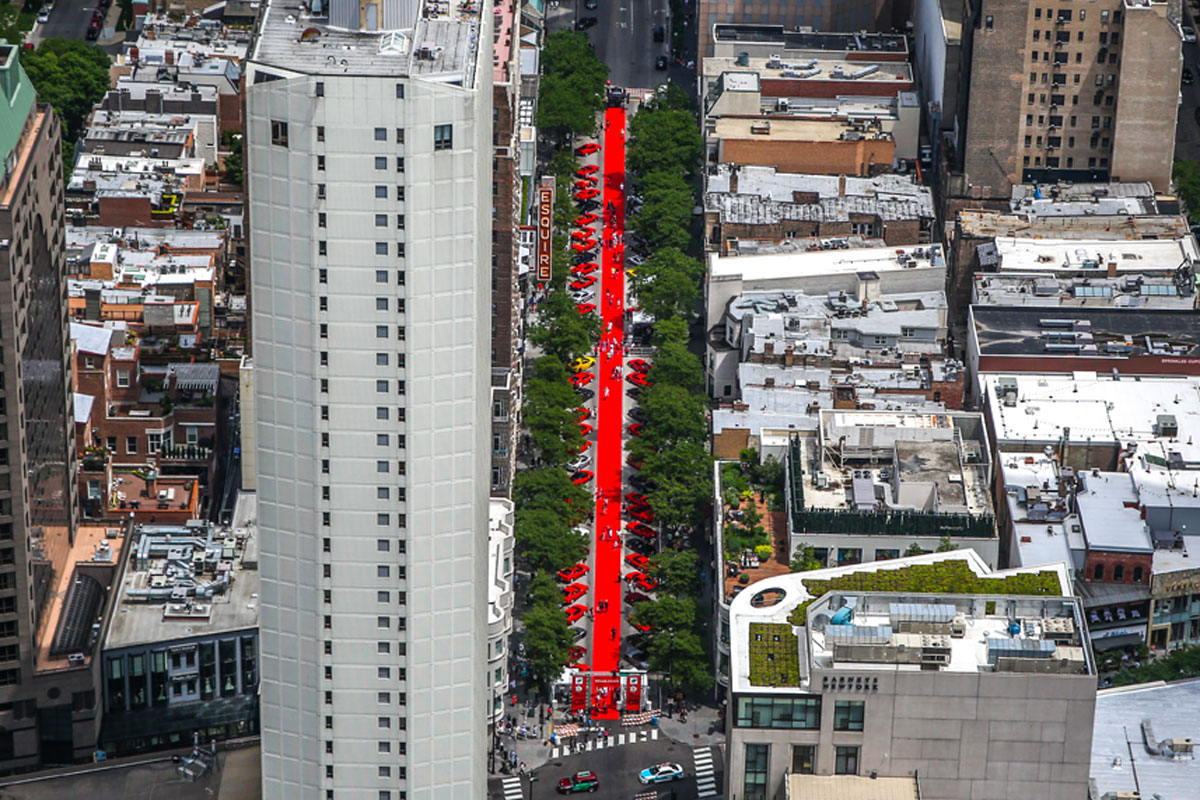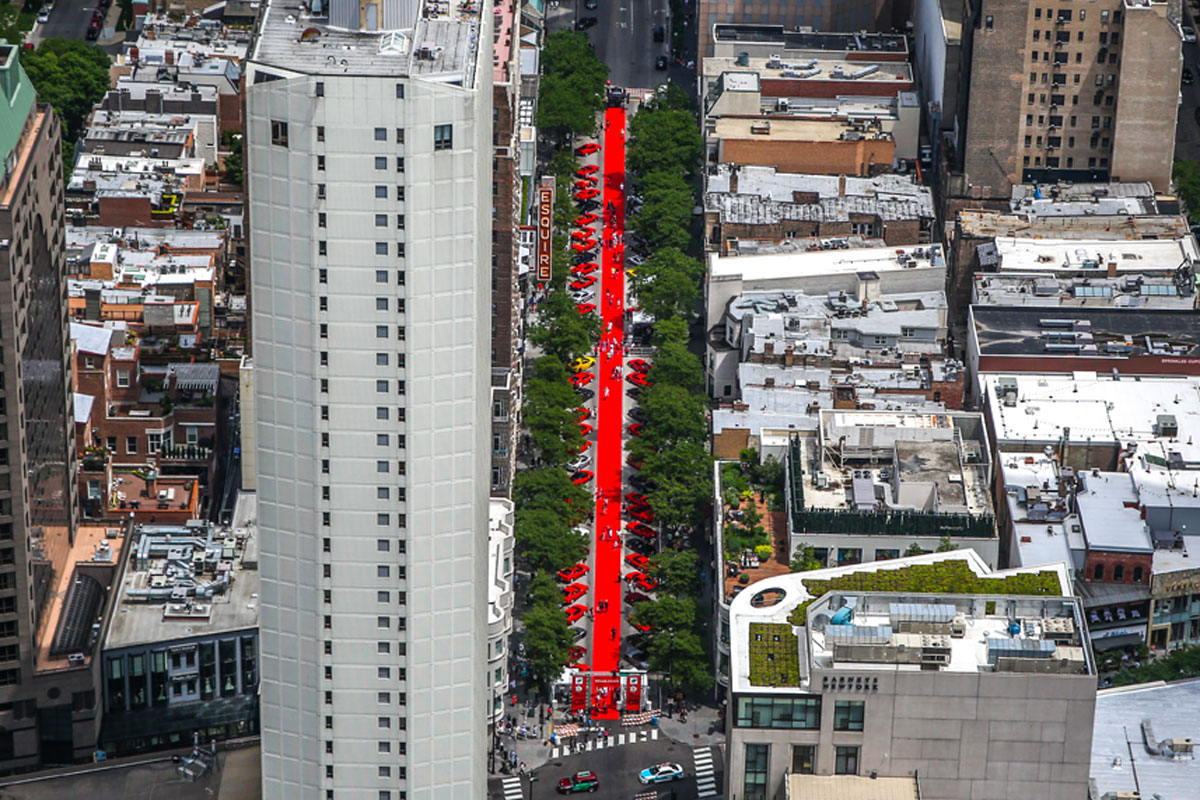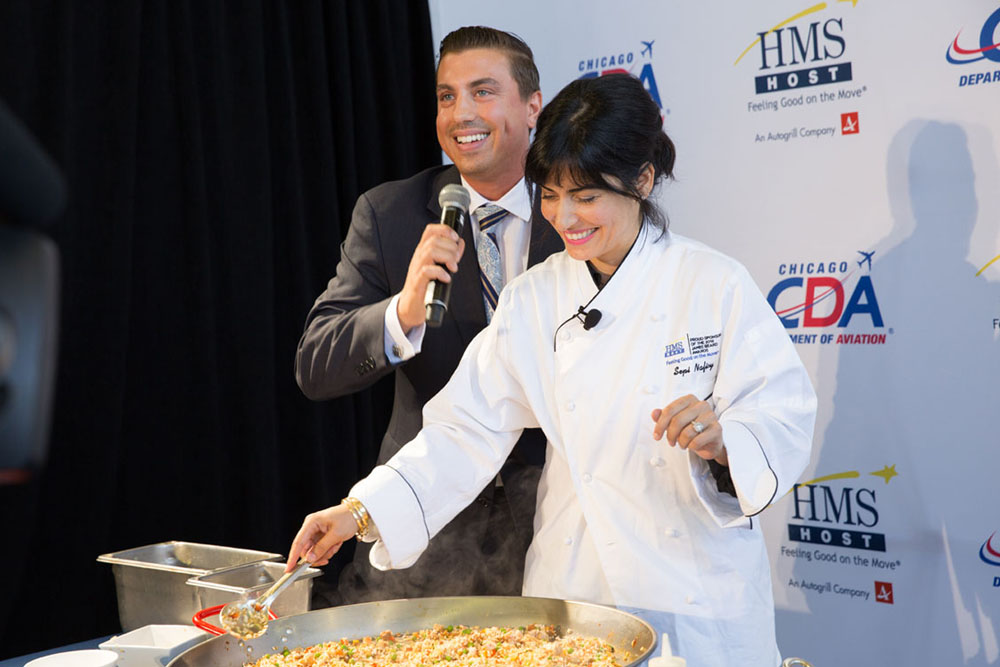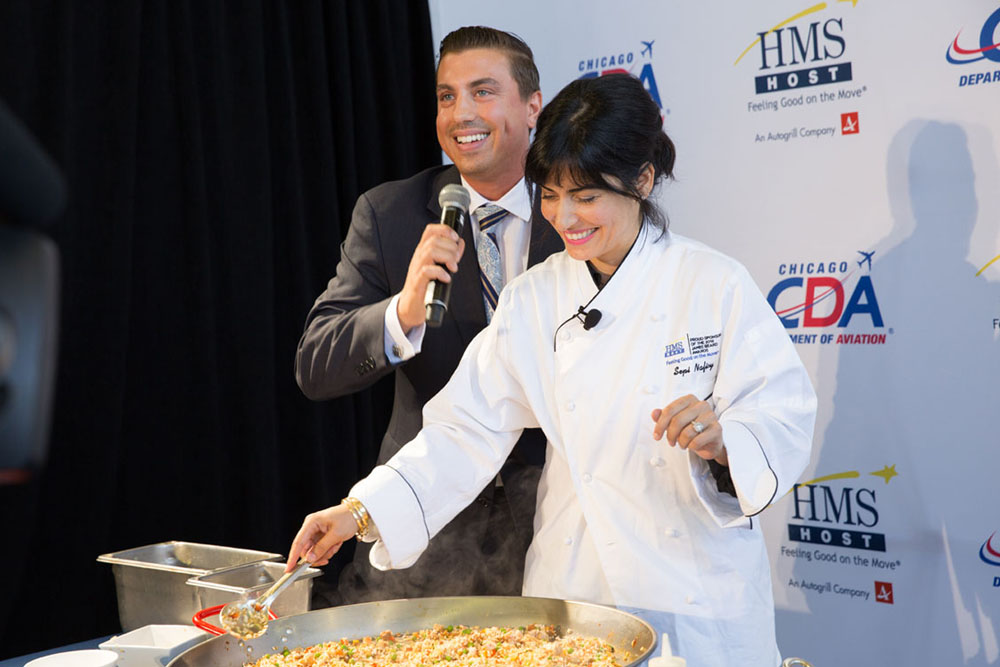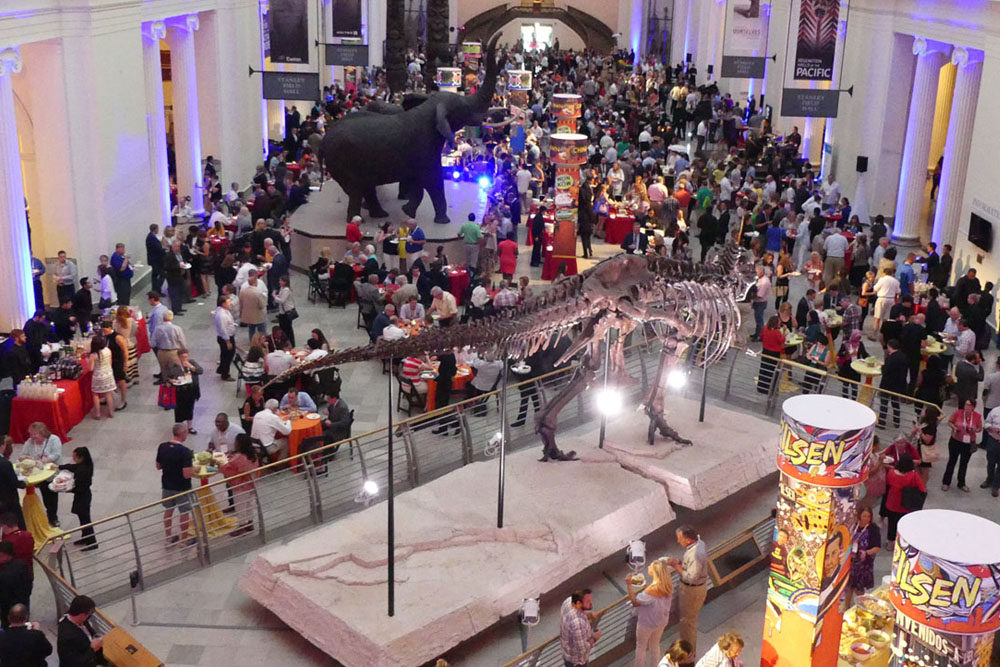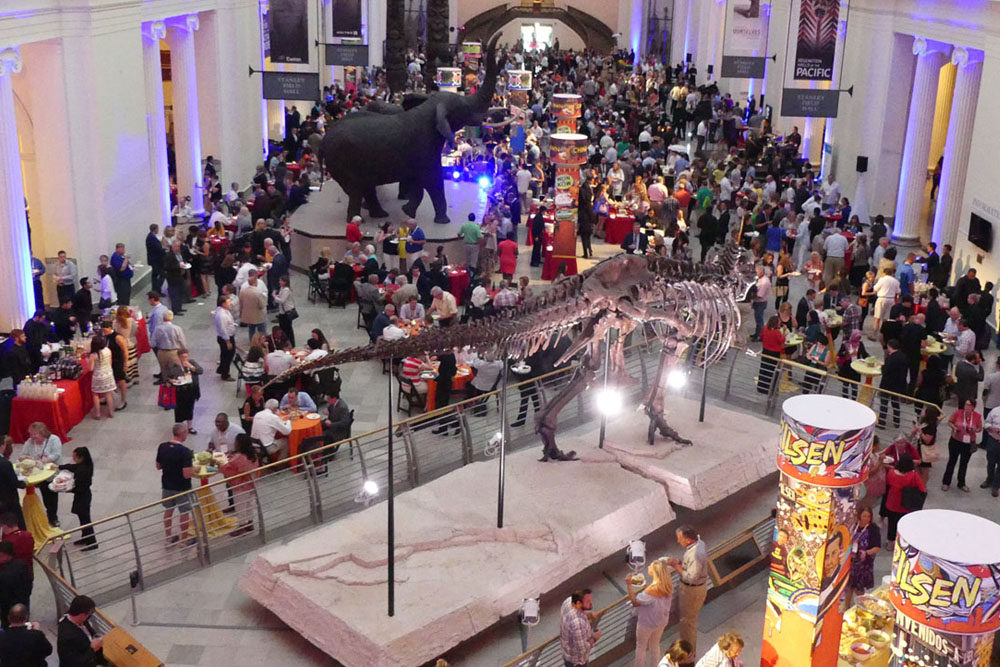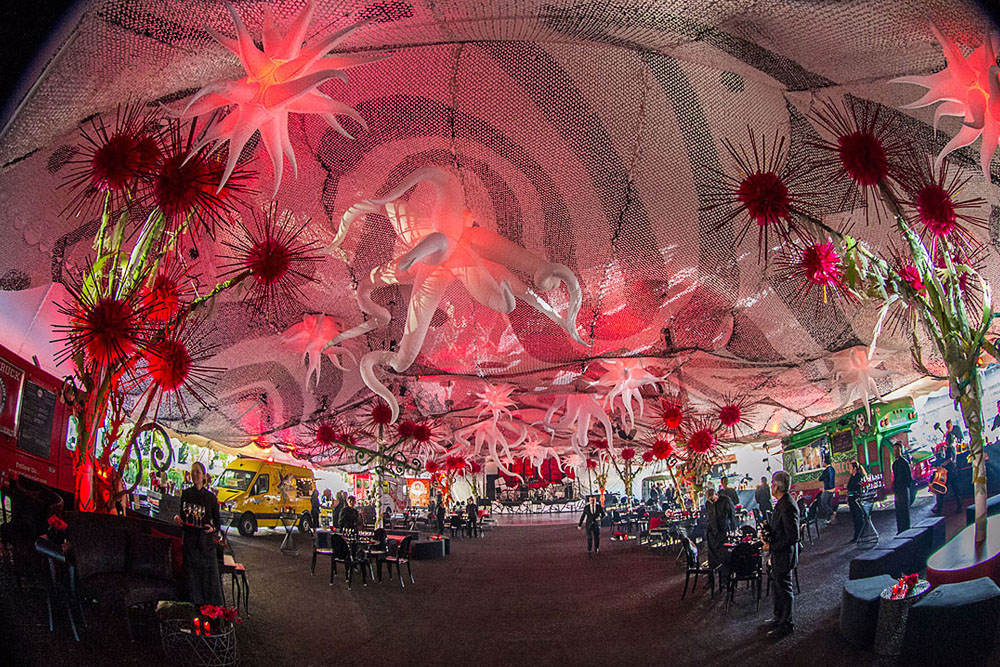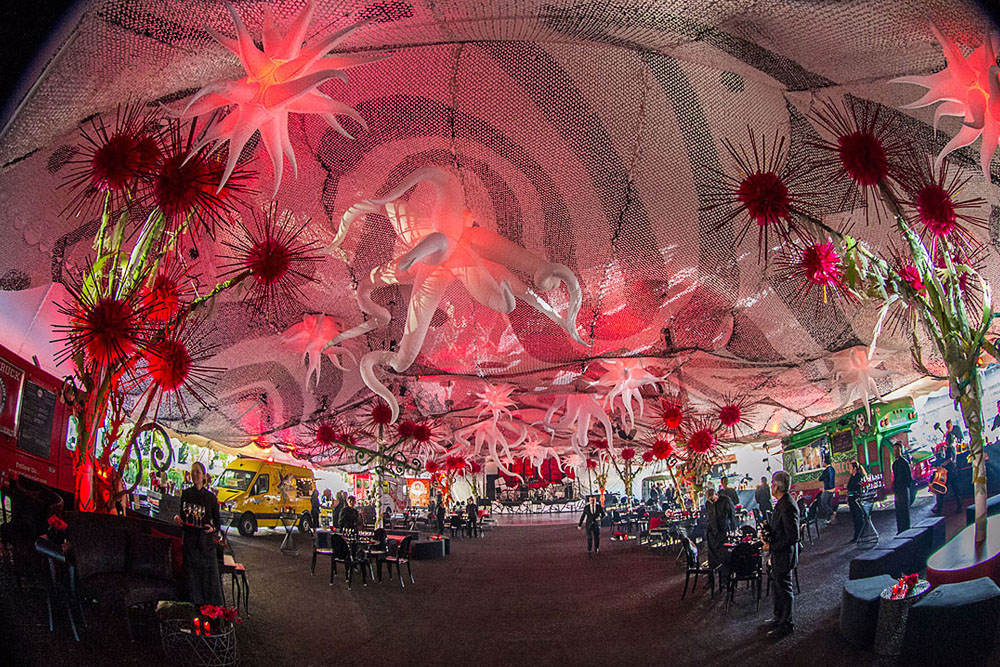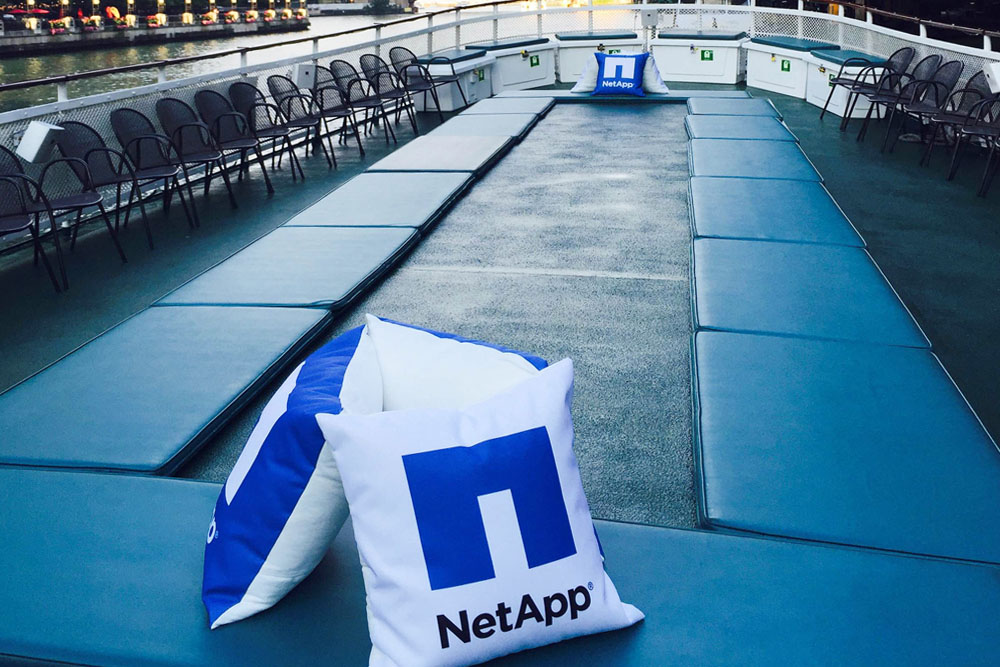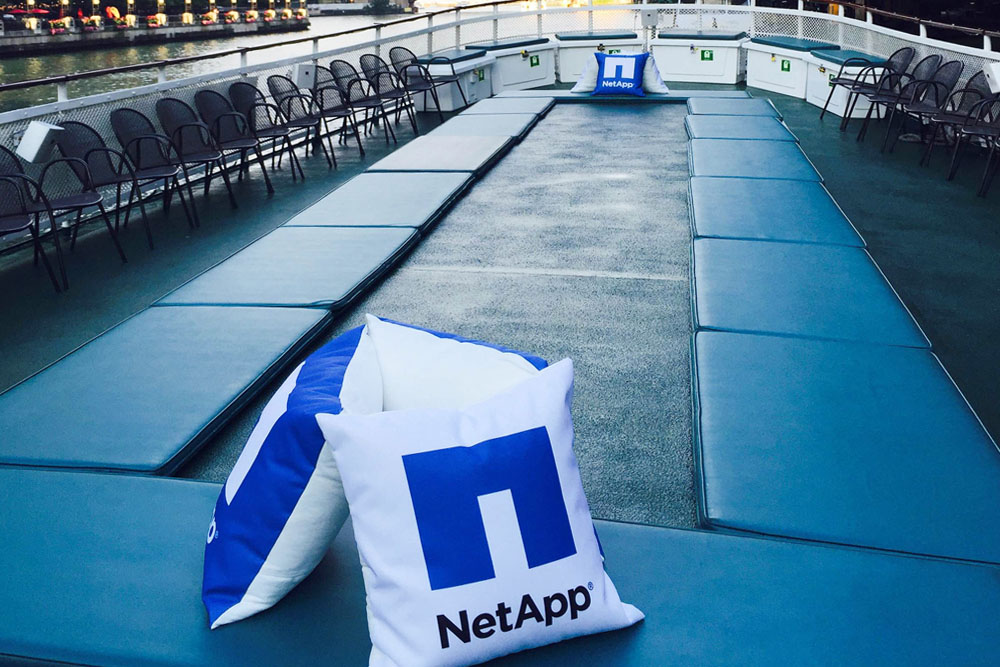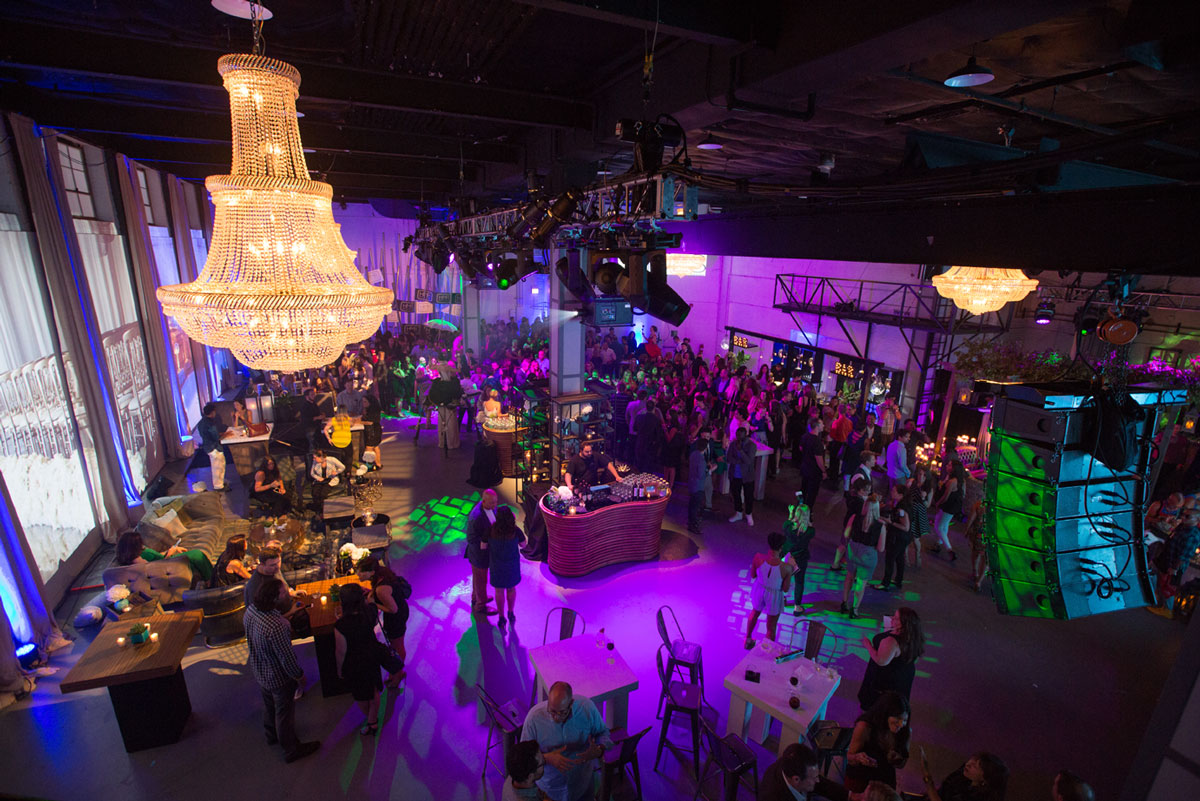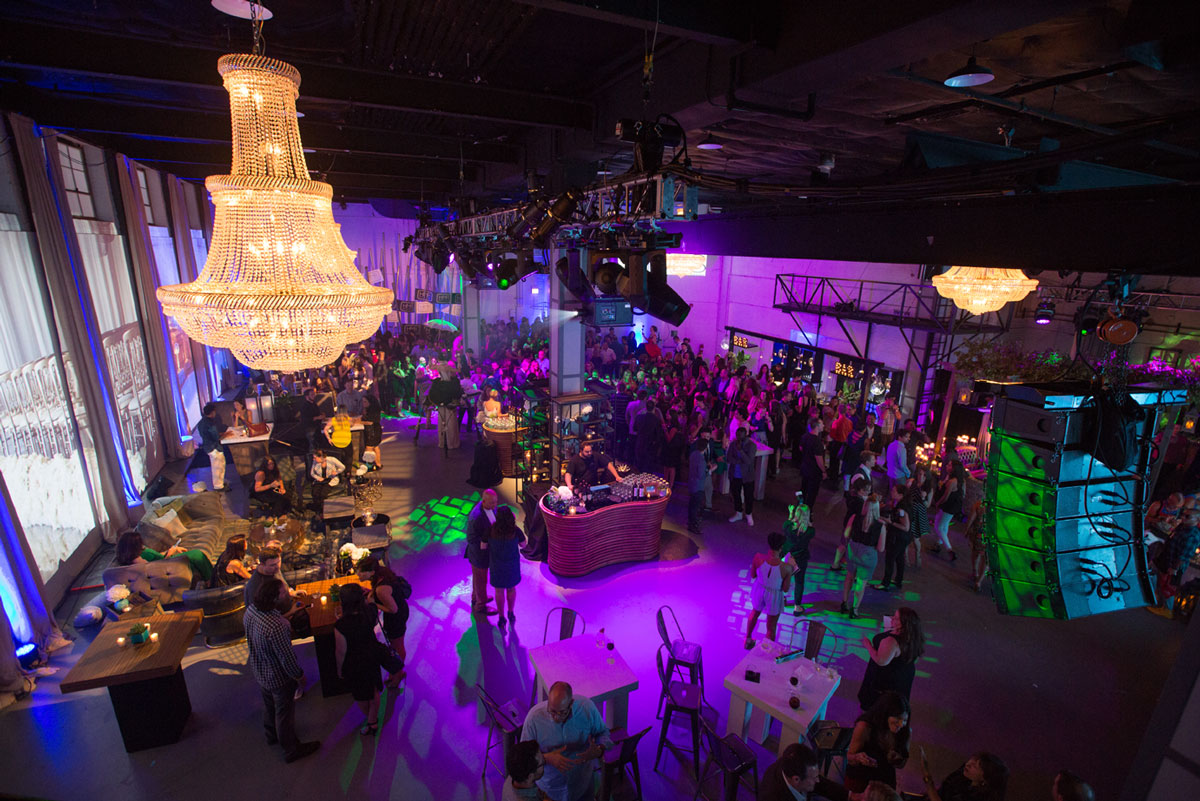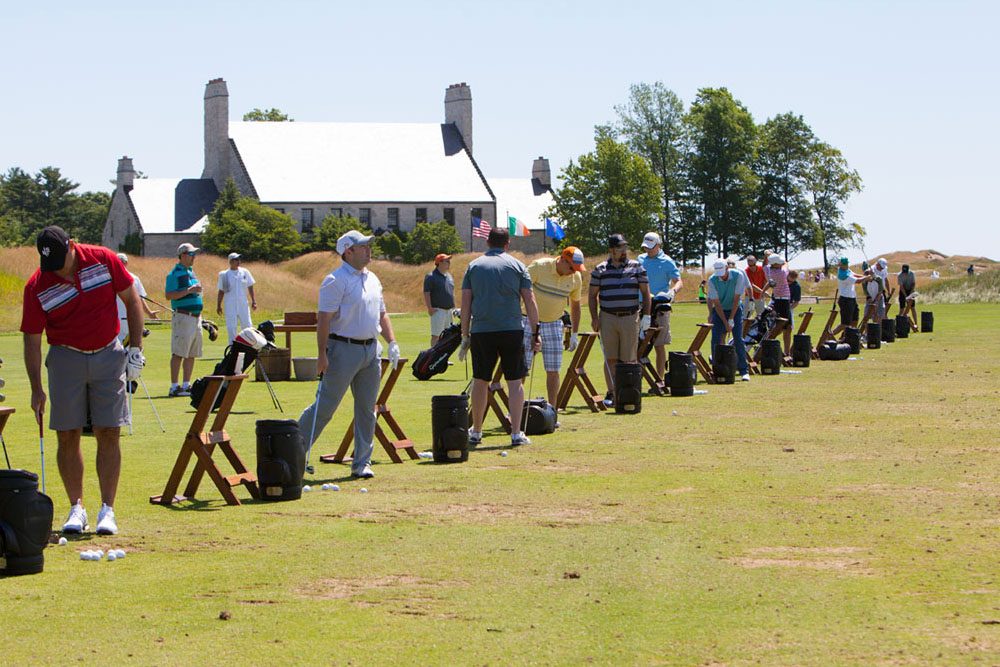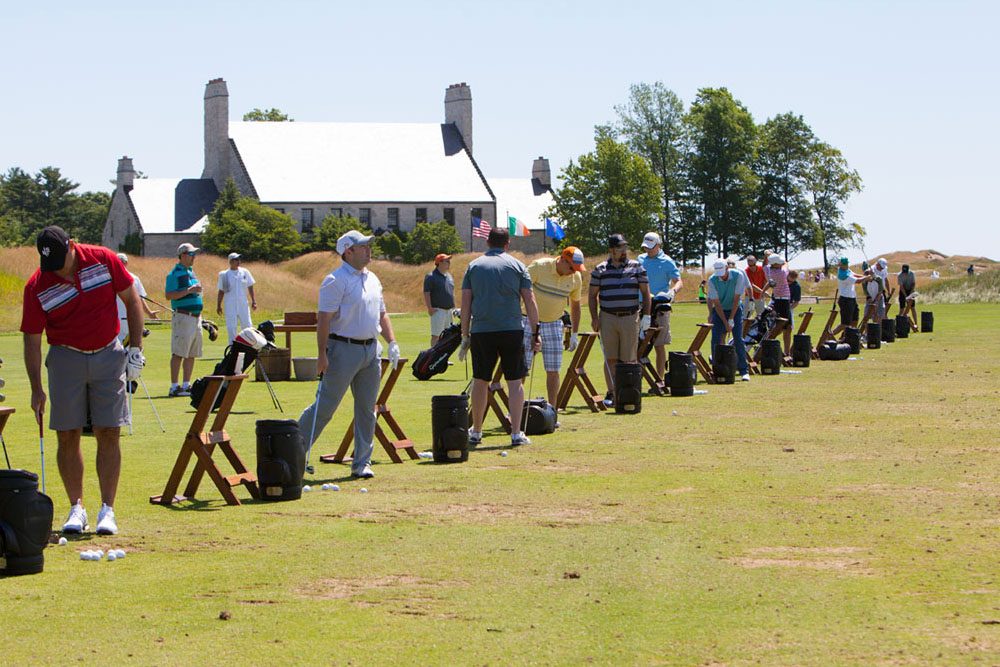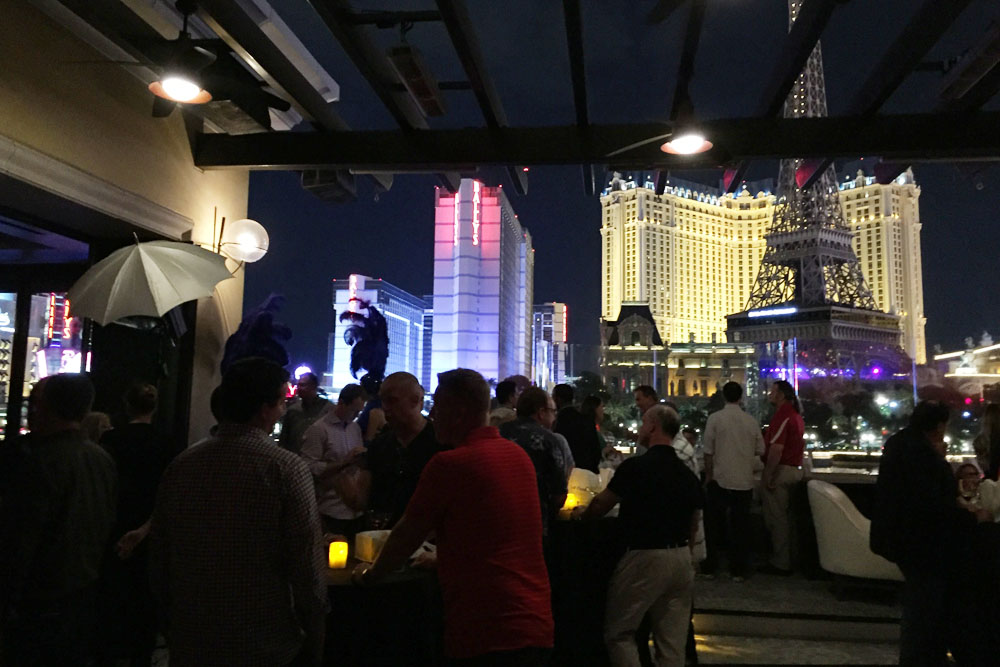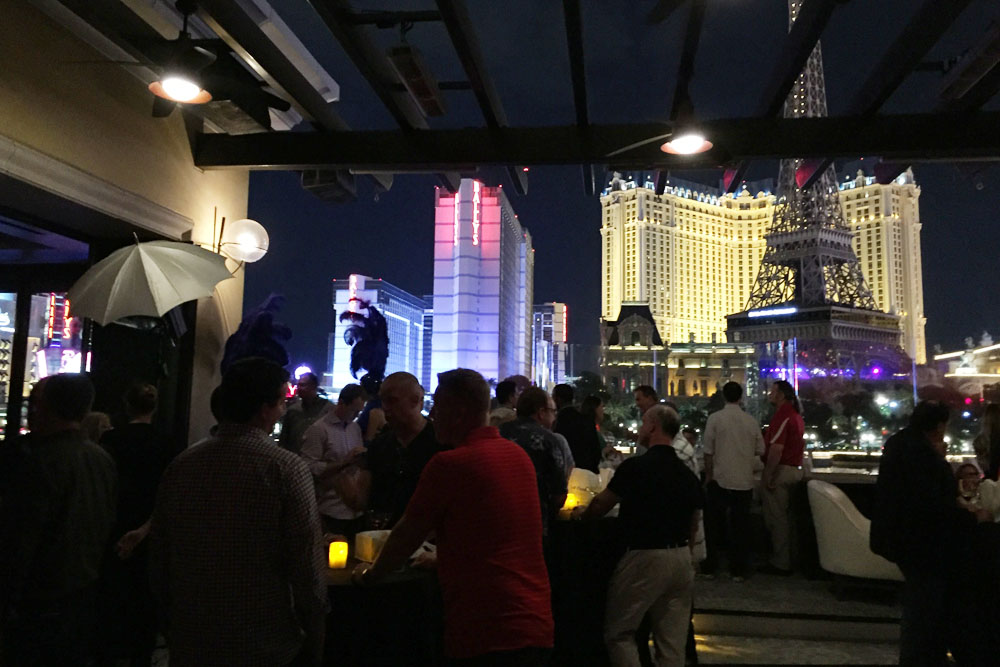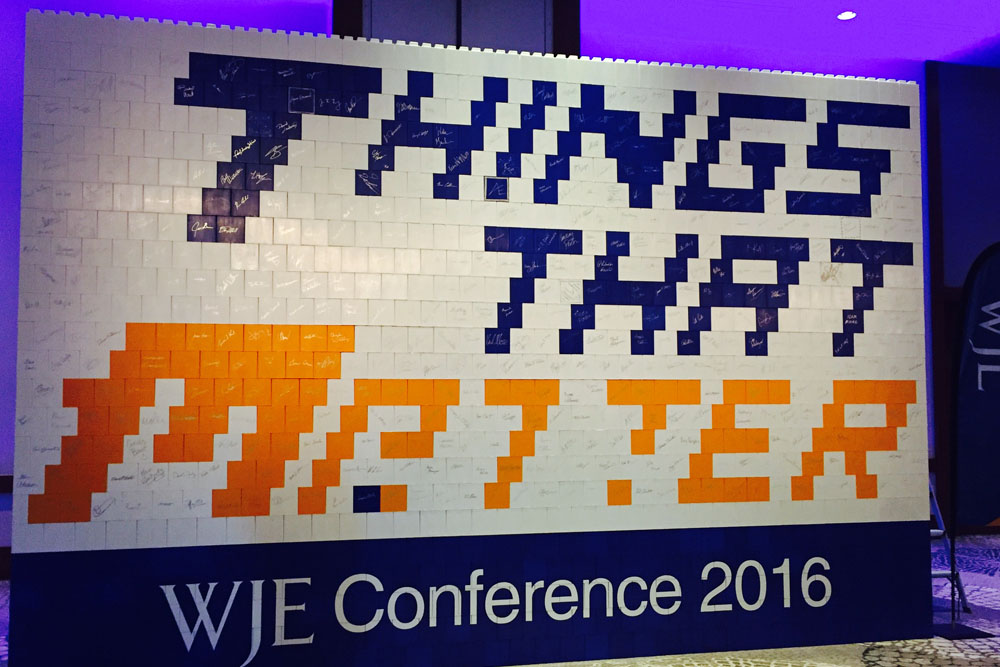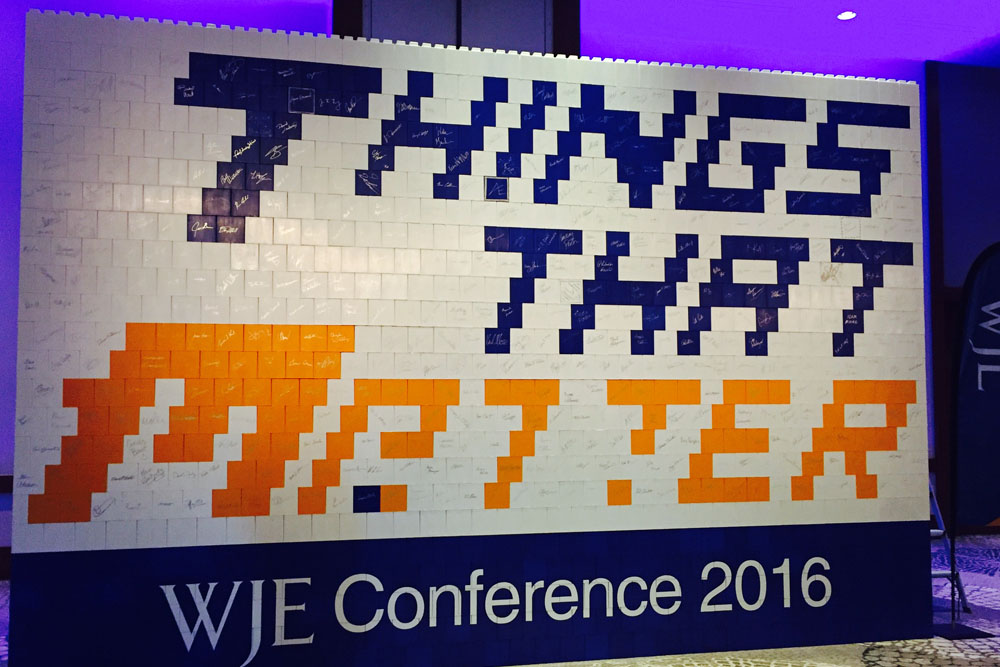 What Paulette Wolf Events Did This Summer… The summer of 2016 was a busy and exciting time for Paulette Wolf Events (PWE). The PWE team produced events that hit all of our target markets: corporate events, product launches, public festivals, conferences, incentive travel and elegant, high-end luxury weddings. PWE did it all! Here is just a short summary of this amazing and exciting summer.
This summer season started with a four-day conference for Wiss, Janney, Elstner Associates, Inc. where the goal was to foster teamwork and honor those who contributed greatly to the company for the 700 attendees. This event featured full conference event management including a few social engagement receptions for networking at their loop headquarters.
Ikram, a Chicago fashion high-end clothing boutique celebrated its 15th anniversary by entertaining over 800 guests including Mayor Rahm Emanuel, George Lucas, Rodarte's Kate and Laura Mulleavy and many other celebrities within the fashion world. PWE coordinated this high fashion block party event that featured a bevy of food trucks, a 90-piece marching band and full Ikram signature red décor all under a tent outside The Geraghty.
In one crazy weekend, PWE coordinated, produced and executed four different events. This first event was for SalesForce who hosted 25 sales incentive contest winners and their guests for a fun filled weekend in Kohler, WI. We were tasked with producing this weekend getaway that included hotel travel accommodations, golf, spa treatments and networking dinners at the American Club Hotel.
On that same weekend, we provided event management services for G&W Electric's 600 person family picnic where everything from food & beverage, tenting, climbing walls, a petting zoo, a game show, incidental entertainment and food trucks created a family fun atmosphere for all their employees.
READ MORE