What PWE Did This Summer…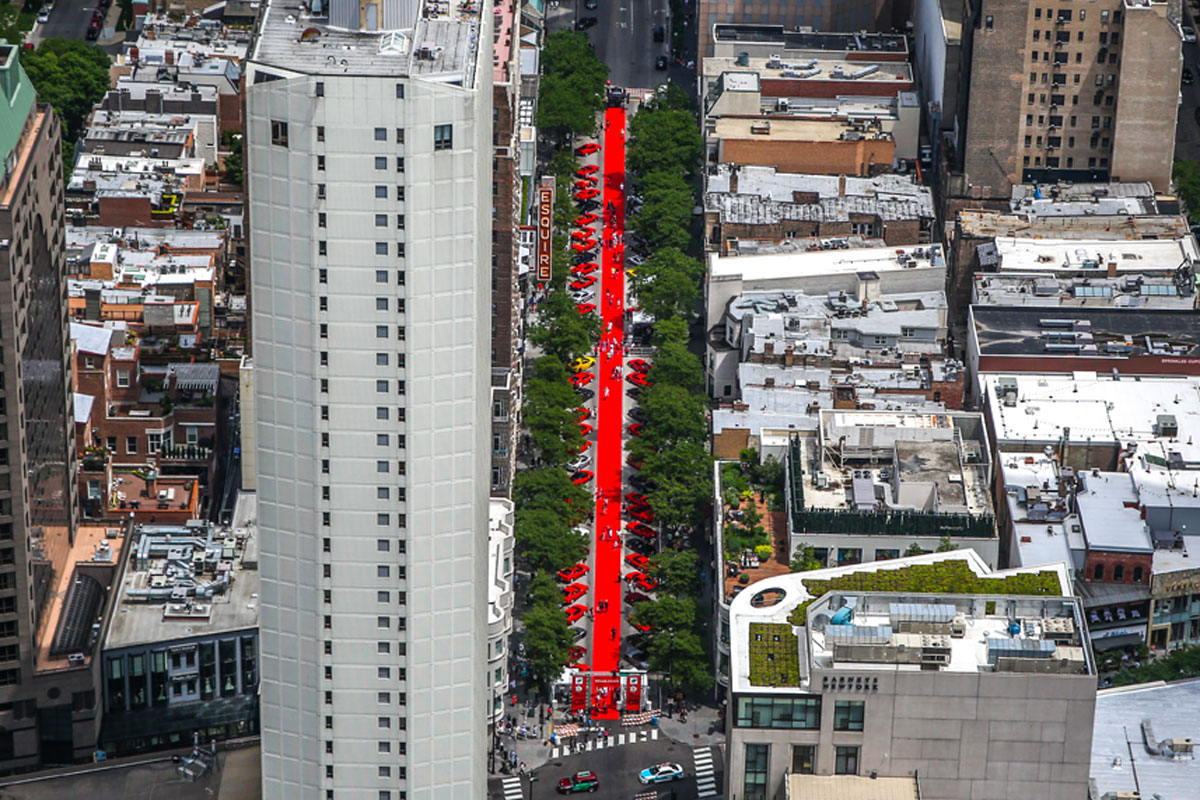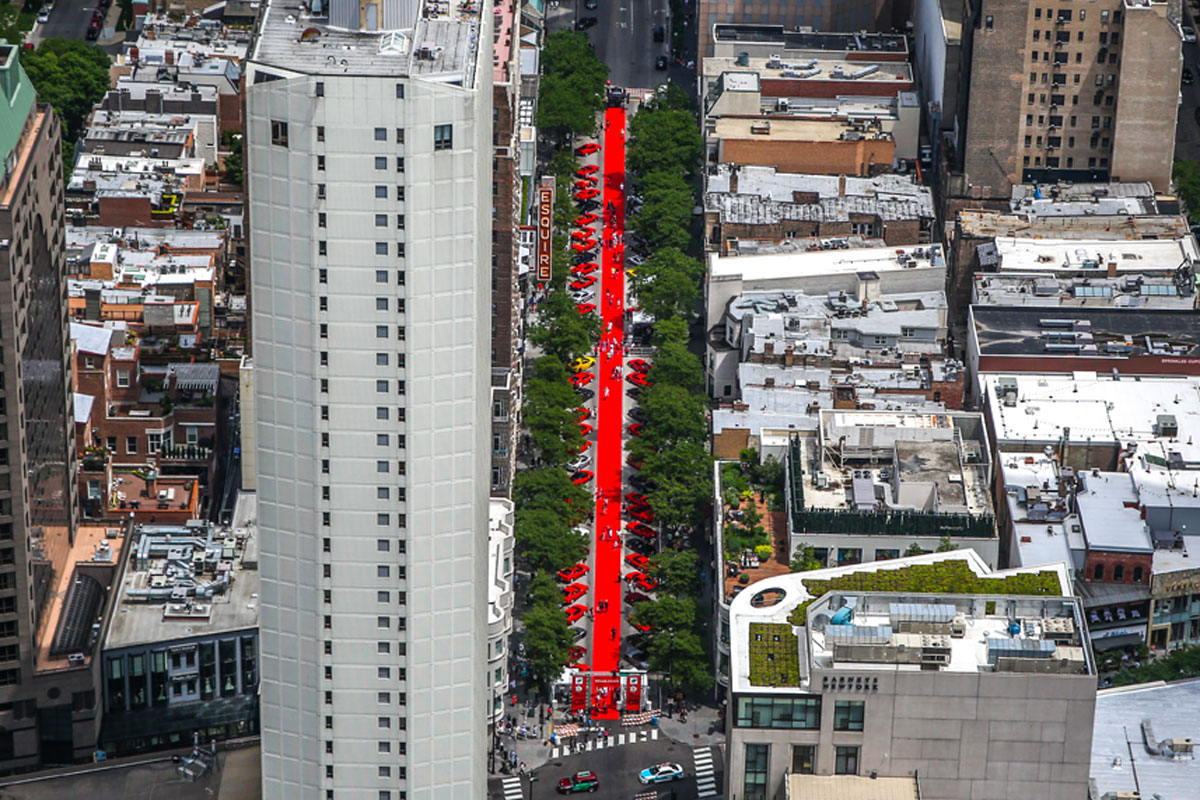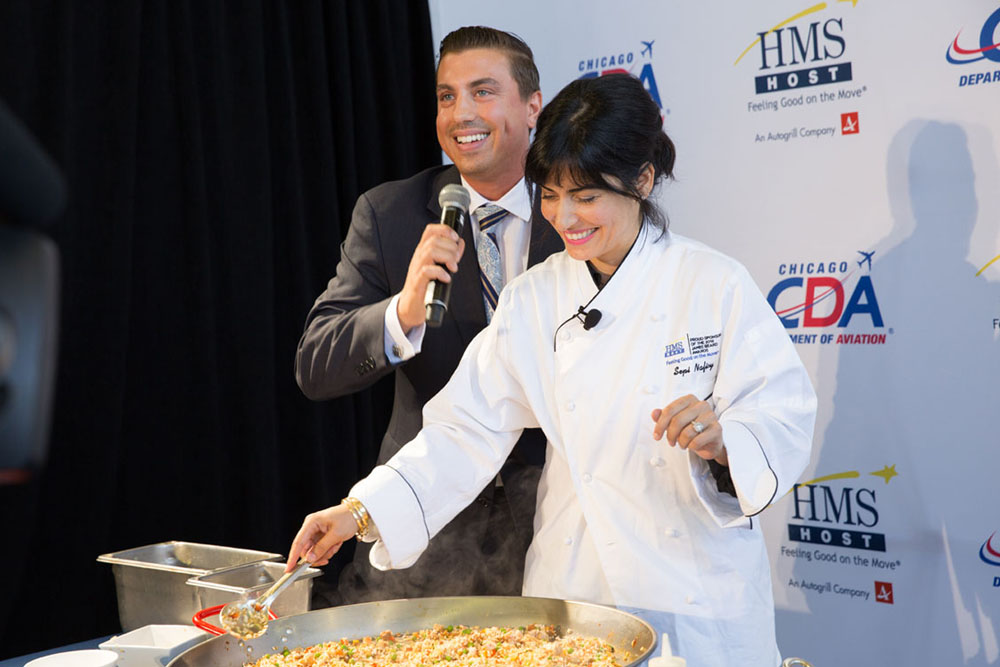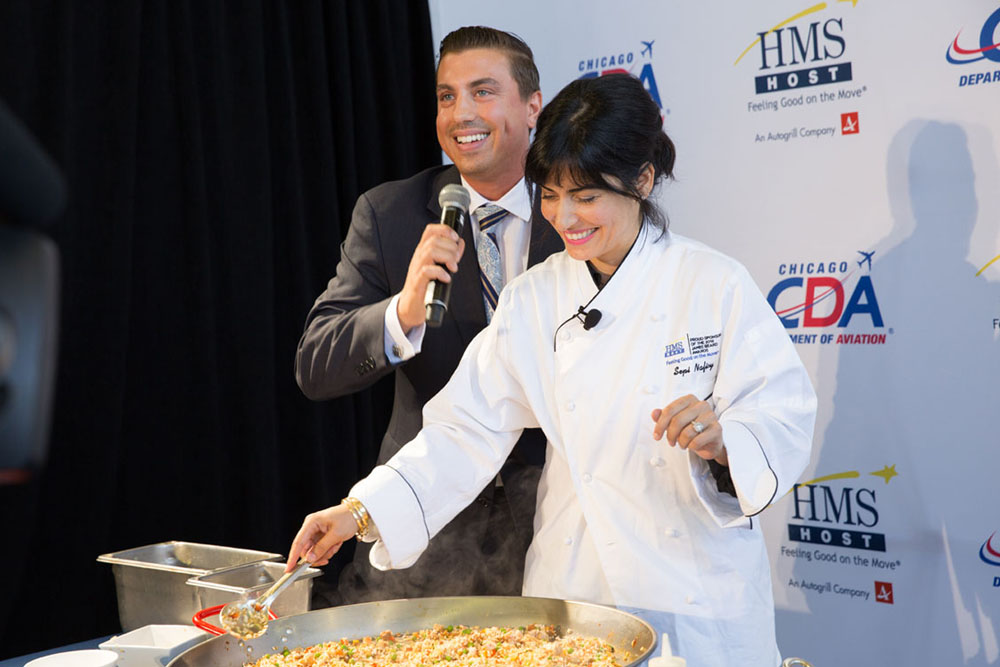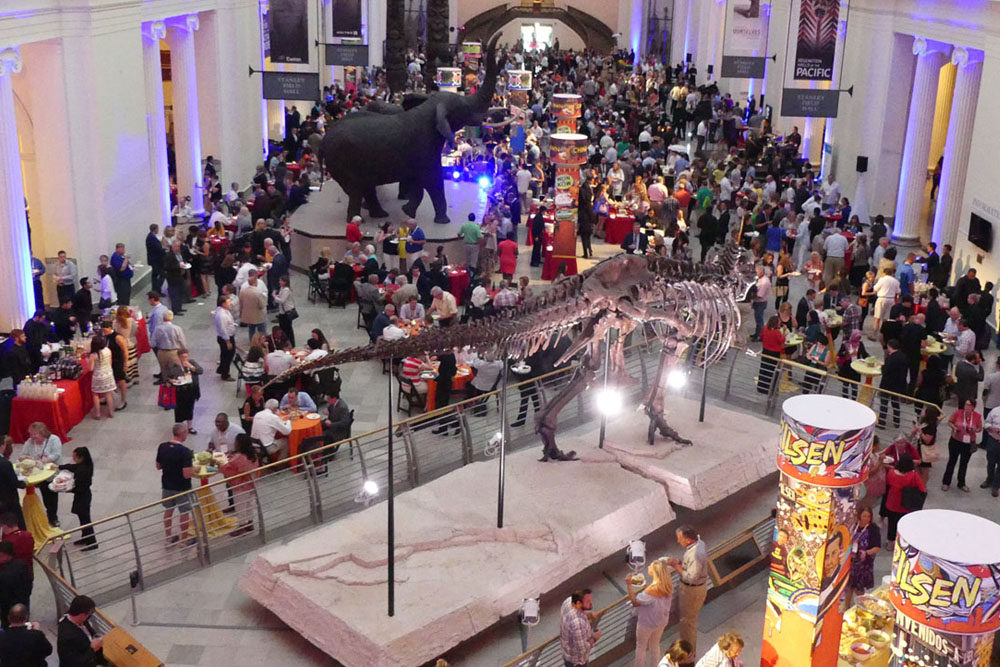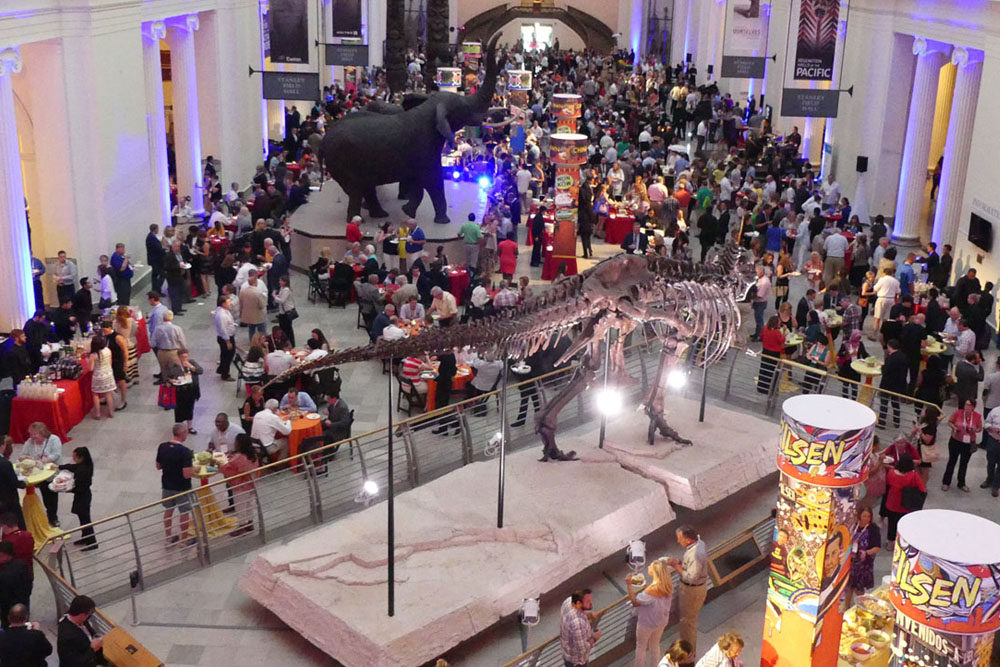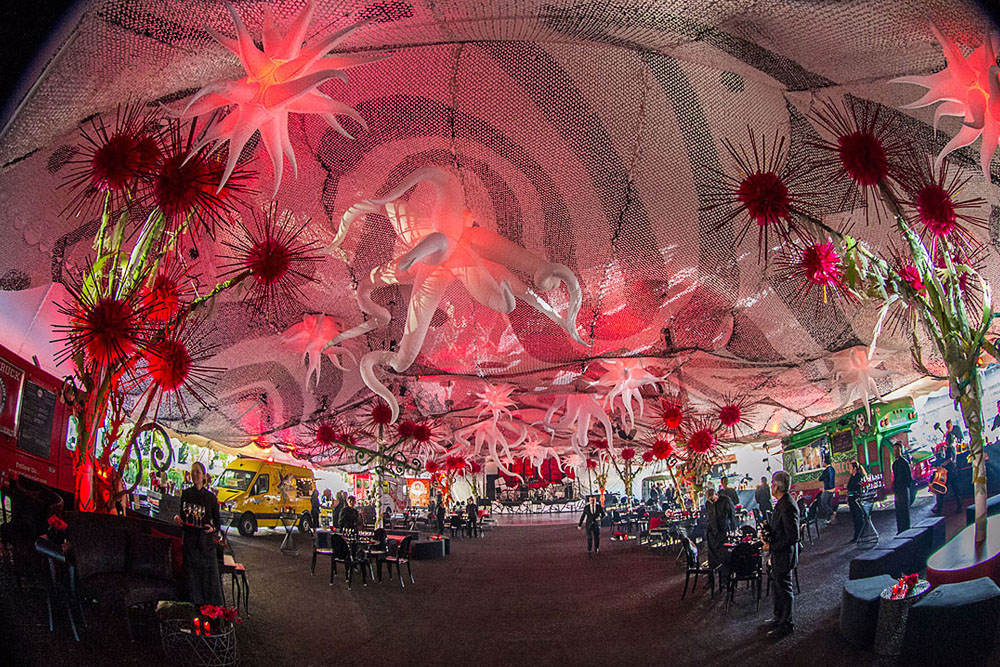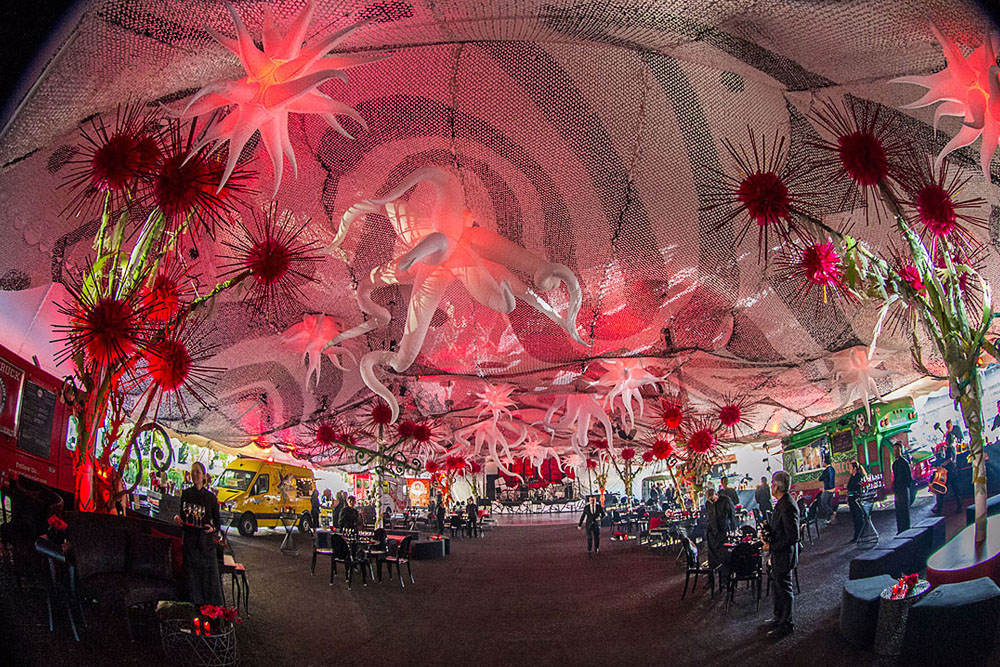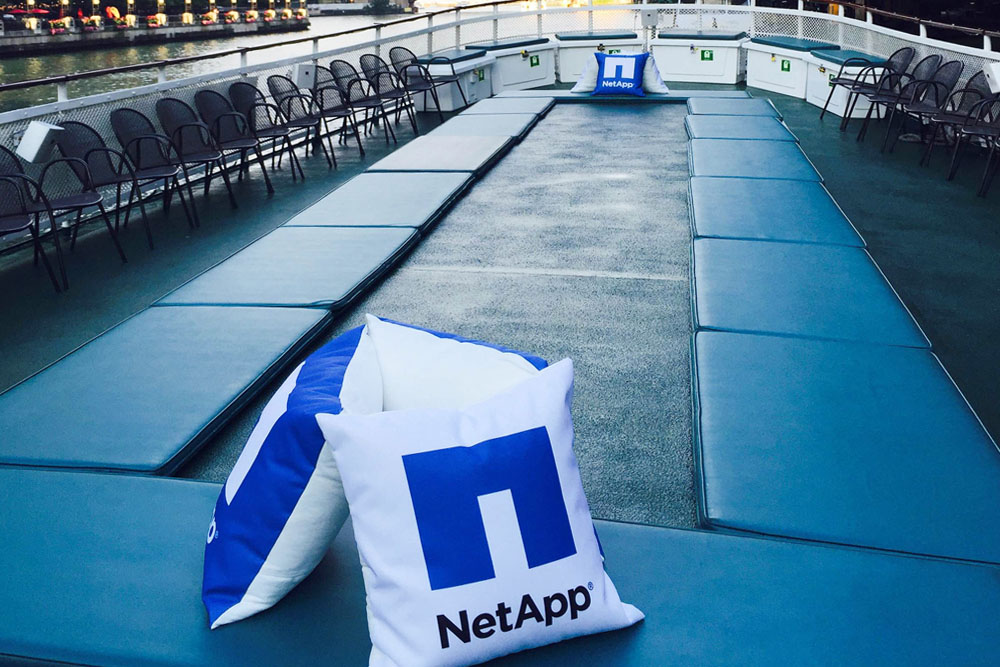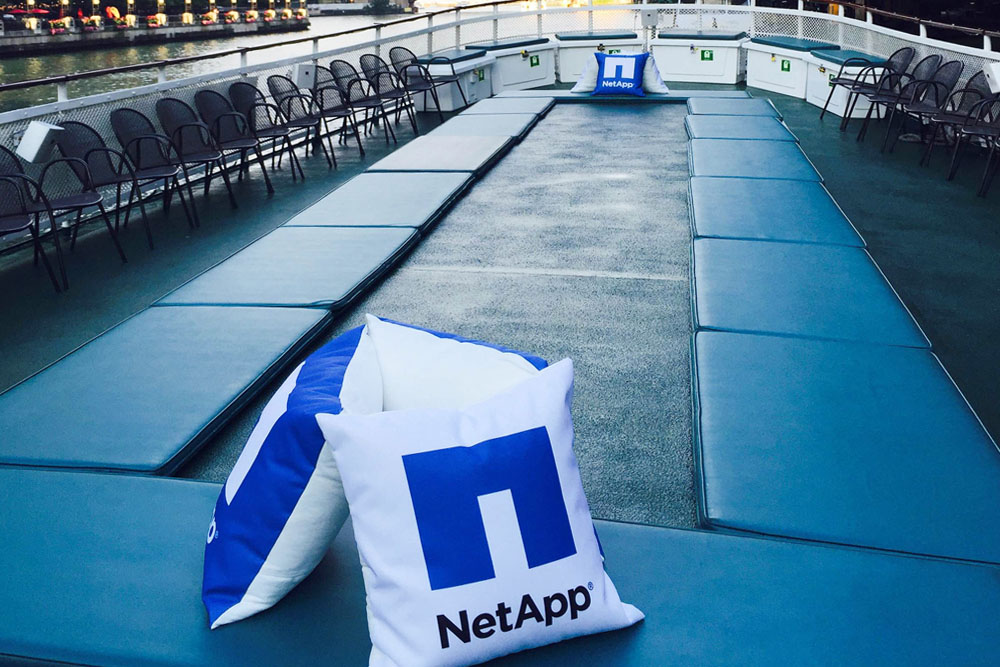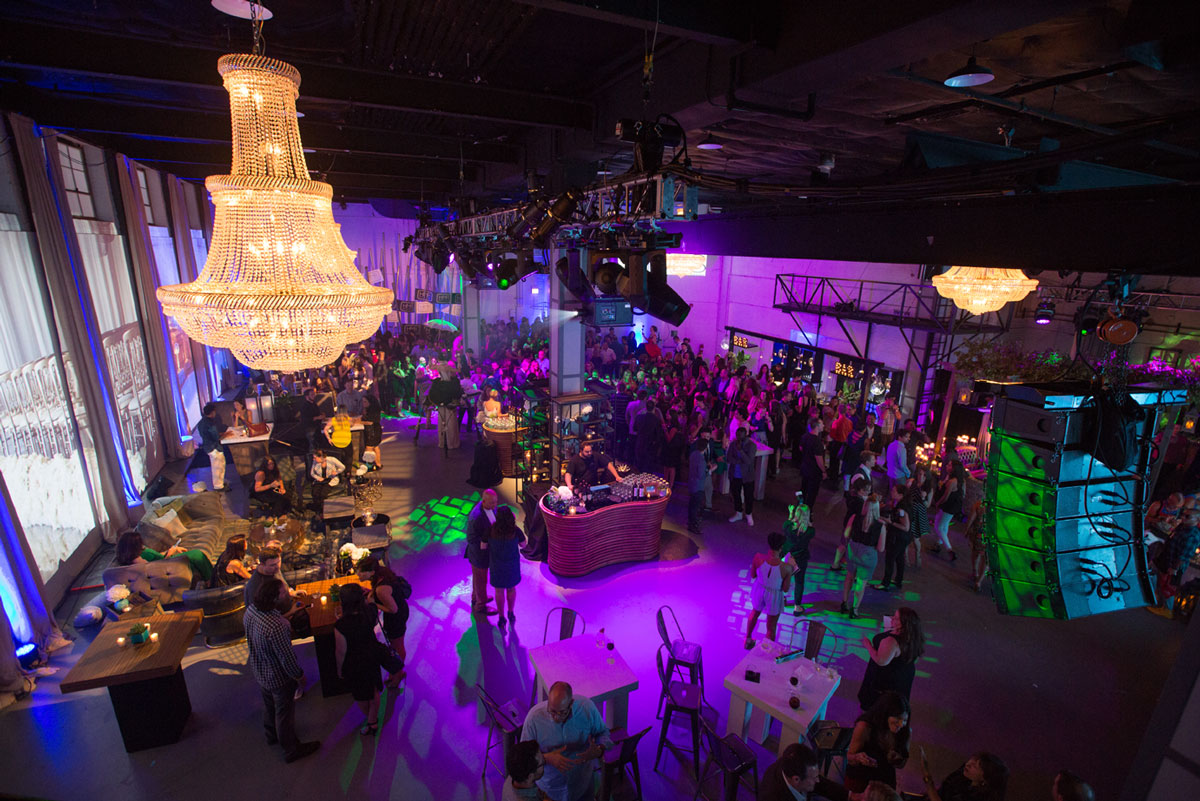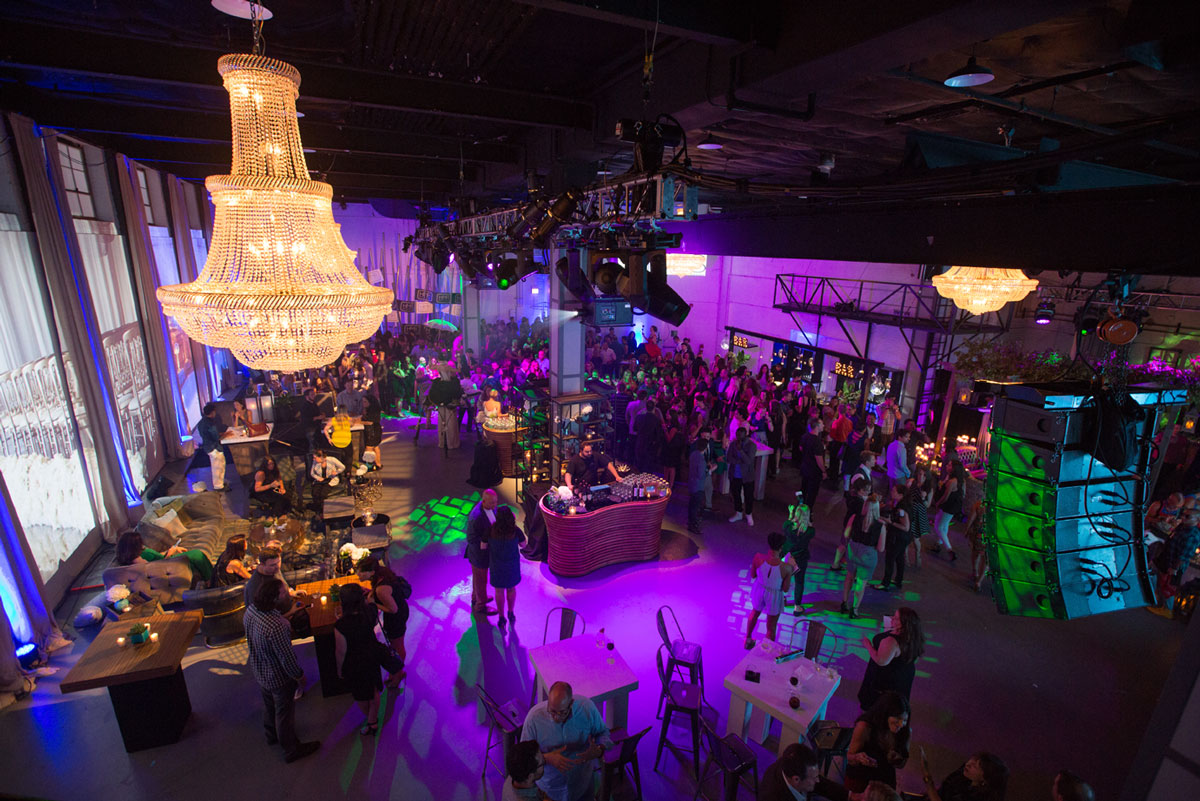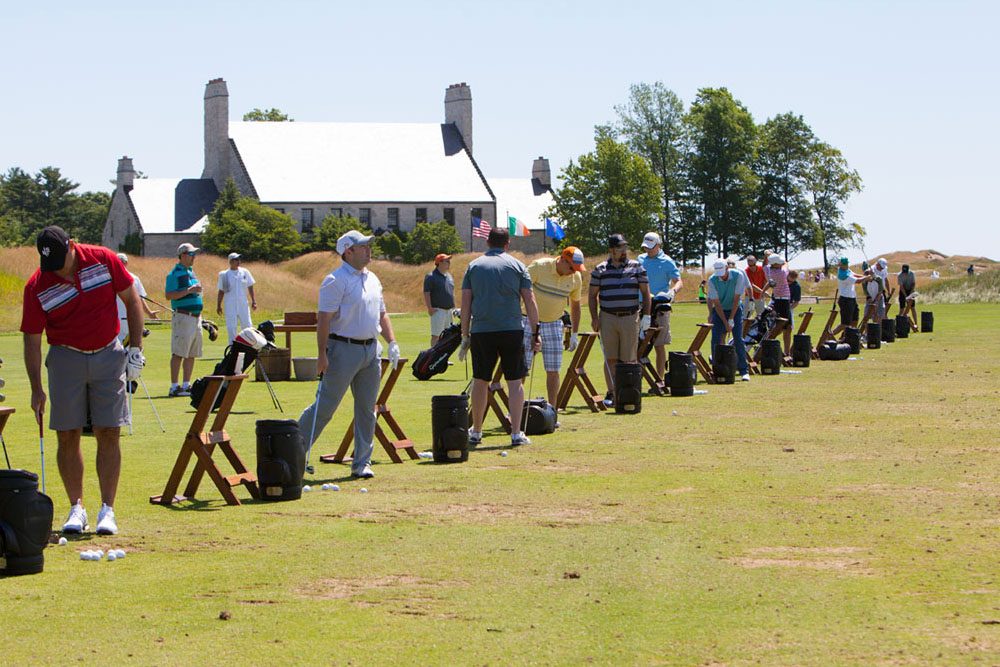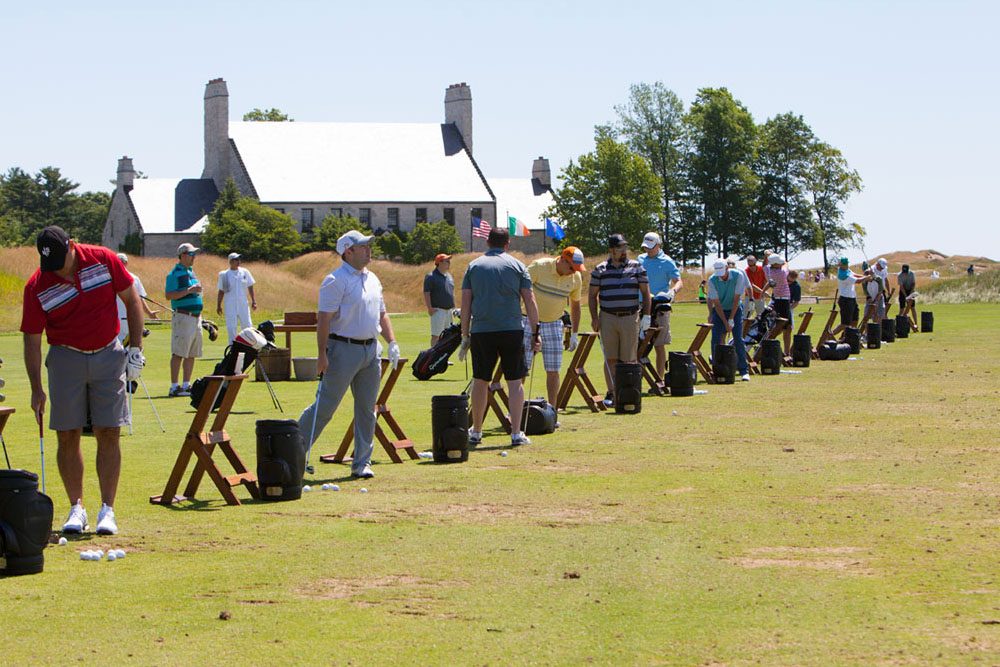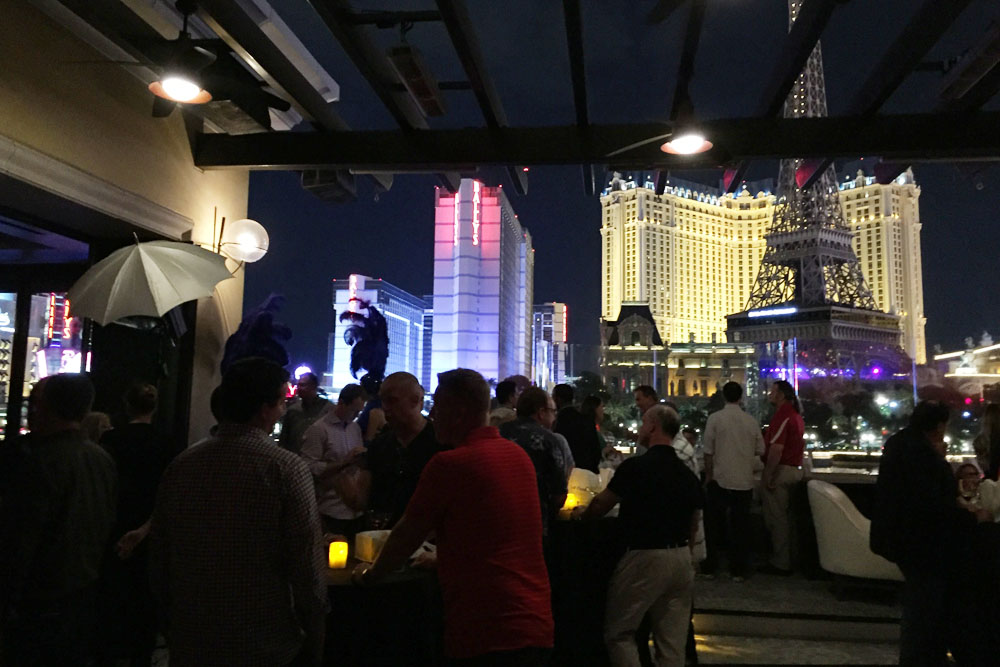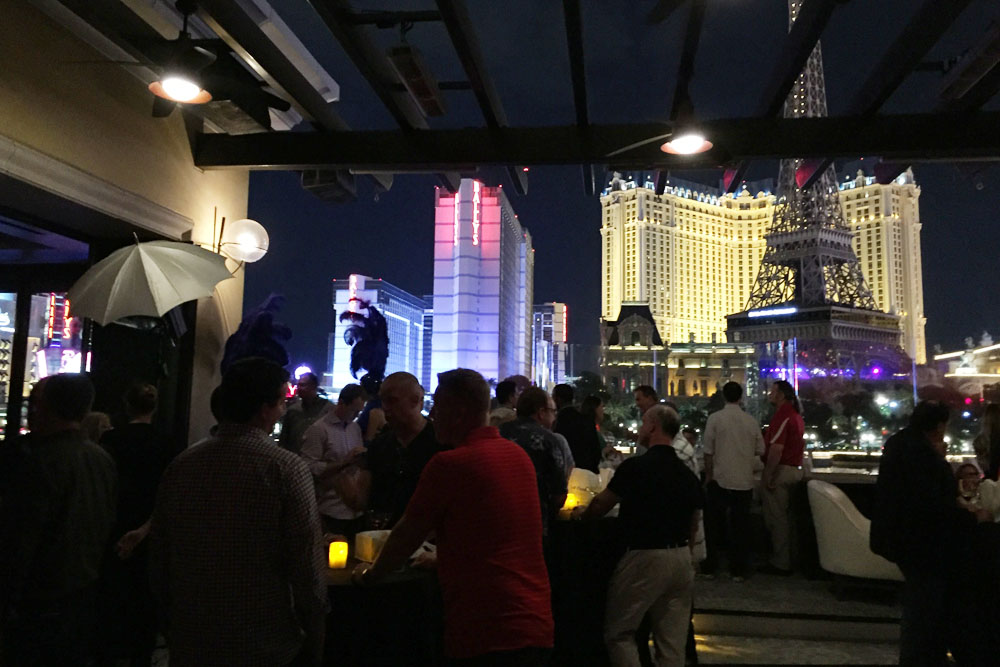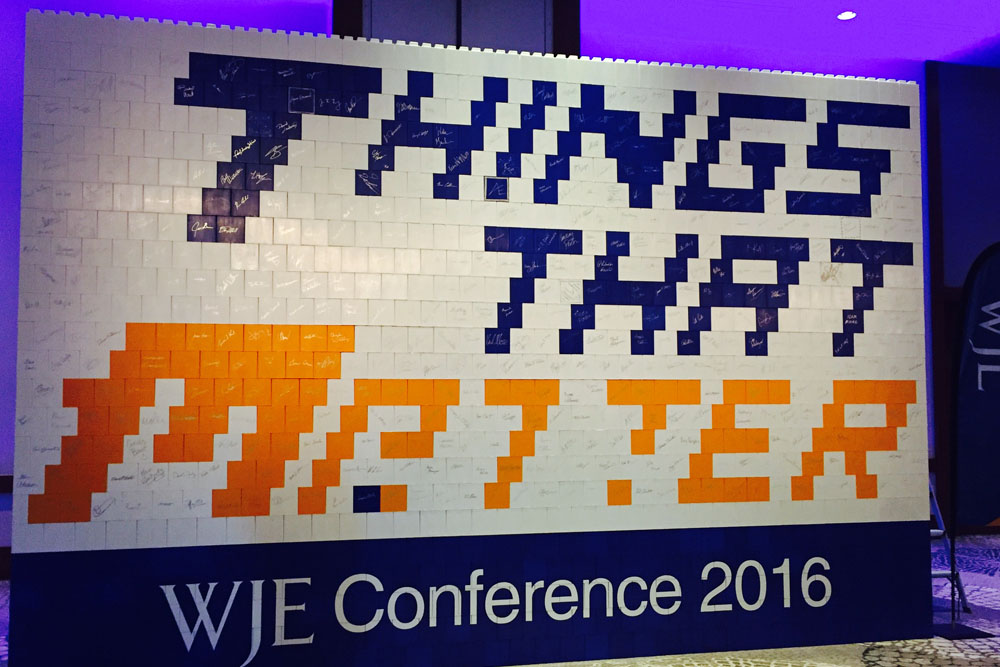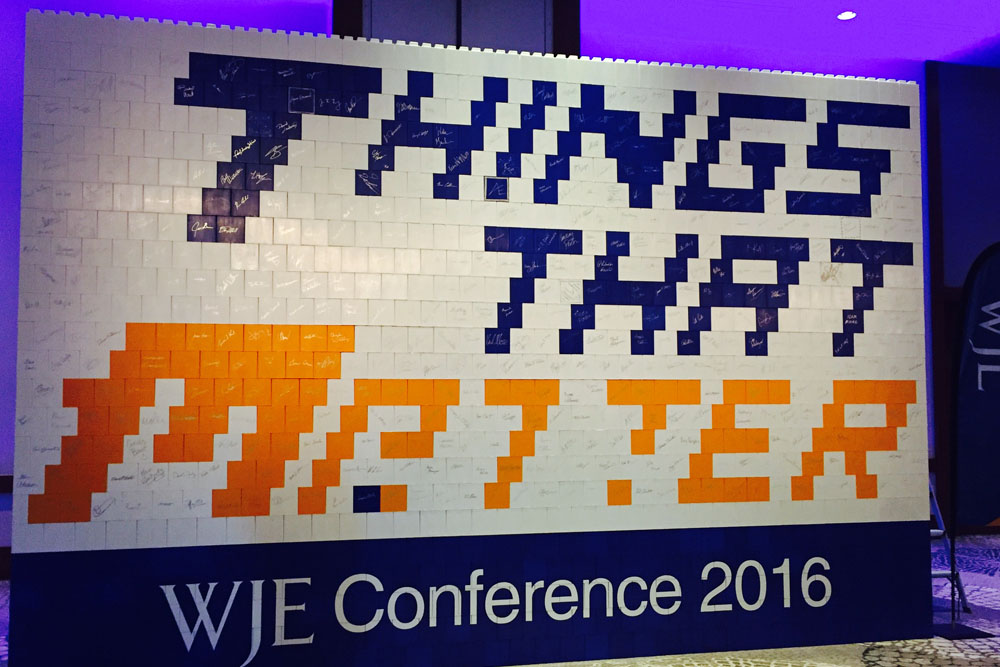 What Paulette Wolf Events Did This Summer… The summer of 2016 was a busy and exciting time for Paulette Wolf Events (PWE). The PWE team produced events that hit all of our target markets: corporate events, product launches, public festivals, conferences, incentive travel and elegant, high-end luxury weddings. PWE did it all! Here is just a short summary of this amazing and exciting summer.
This summer season started with a four-day conference for Wiss, Janney, Elstner Associates, Inc. where the goal was to foster teamwork and honor those who contributed greatly to the company for the 700 attendees. This event featured full conference event management including a few social engagement receptions for networking at their loop headquarters.
Ikram, a Chicago fashion high-end clothing boutique celebrated its 15th anniversary by entertaining over 800 guests including Mayor Rahm Emanuel, George Lucas, Rodarte's Kate and Laura Mulleavy and many other celebrities within the fashion world. PWE coordinated this high fashion block party event that featured a bevy of food trucks, a 90-piece marching band and full Ikram signature red décor all under a tent outside The Geraghty.
In one crazy weekend, PWE coordinated, produced and executed four different events. This first event was for SalesForce who hosted 25 sales incentive contest winners and their guests for a fun filled weekend in Kohler, WI. We were tasked with producing this weekend getaway that included hotel travel accommodations, golf, spa treatments and networking dinners at the American Club Hotel.
On that same weekend, we provided event management services for G&W Electric's 600 person family picnic where everything from food & beverage, tenting, climbing walls, a petting zoo, a game show, incidental entertainment and food trucks created a family fun atmosphere for all their employees.
That Sunday, our weekend concluded, with the Ferraris On Oak, a public event hosted by the Oak Street Council and the Ferrari Clubs of America. 70 vintage Ferraris lined Oak Street for this red carpet event. Patrons were encouraged to take photos with the cars, interact with the drivers and shop at stores on the most high-end street in Chicago.
The following week, HMSHost hosted its Channel Your Inner Chef Menu Unveiling at Chicago's International O'Hare Airport. This conclusion to the CYIC Event held earlier in the spring featured our winning contestant, revealing the dish that will be featured at one of the airport's many restaurants. Music provided by BKO BeatMix music and a live cooking demonstration were just a few of the highlights at the media and VIP focused event.
Every year, NCSL holds a summit for approximately 5,000 legislators and staff with over 300 speakers and 50 educational sessions. This August, they engaged Paulette Wolf Events to produce the social events surrounding the conference as well as provide volunteer management and ground transportation for the NCSL summit held in Chicago. The opening night networking reception was a celebration of Chicago Sports, which included Chicago Team Mascots, interactive sporting games, and sports themed food and beverage. The closing night event was a more formal occasion, with the Field Museum of Natural History serving as the backdrop. Guests enjoyed a night of New Moon entertainers, Chicago neighboring food stations by Blue Plate Chicago, exclusive access to the new Terracotta Warriors Exhibit, BKO Beat Mix Music, and Navy Pier Fireworks.
PWE produces many events each year for NetApp. Two events held this summer included a private cruise for 120 guests along the Chicago River as well as a reception during Cisco's GSX Conference for 250 people at HYDE nightclub in the Bellagio Las Vegas overlooking the Dancing Waters Fountain. Each event requires certain branded elements such as custom pillows, stirrers, branded giveaway items and napkins that promote the NetApp & FlexPod brands.
Sabal Financial tasked PWE to once again promote their luxury condominium The Guild for an invitation only penthouse reveal. 150 top real estate agents and potential buyers were treated to an exclusive party with food from STK, custom cocktails from Foodstuffs, an interactive social media booth from Tagprints as well as CORT lounge furniture that allowed attendees to enjoy the breathtaking views The Guild has to offer.
On August 25th, more than 700 Chicago VIPs, including media, socialites and event pros celebrated the launch of PartySlate website, the newest online platform for event ideas, spaces, and event pros, with a dynamic celebration at Moonlight Studios. PWE coordinated the logistics of 17 different vendors including 6 caterers and 3 décor companies as well as entertainment, photography and the venue. Inside the spacious, industrial-like venue, some of Chicago's top caterers partnered with some of Chicago's best décor companies to create spectacular rooms, which embodied the evenings theme of "inspiration" and "imagination". Guests mingled, partied, and enjoyed sophisticated food and innovative drinks.
This was an exciting summer for the PWE family. We want to thank everyone who contributed and was a part of each event. Our collaborative partners are an integral part of the Paulette Wolf Events team and we consider our successes theirs as well. We are looking forward to what the rest of this amazing 2016 year has in store for us!